Main Content
We the people aim to create a Portland Metropolitan region that serves the needs of the many instead of the privileged few.
Learn more
Our Mission
The Portland-Metro People's Coalition aims to build the collective power of all communities here, particularly those historically denied resources, justice and democratic control over their own lives. We need a government that is transparent, accountable and run by the people to secure economic and social justice and a healthy and environmentally sustainable city, county and metro. To make this vision a reality we intend to engage with the political process from an independent base of power. Our goal is to strengthen popular movements striving for a just, egalitarian and liberatory society for all.
We urge all grassroots groups in our region to join us!
Contact Us Today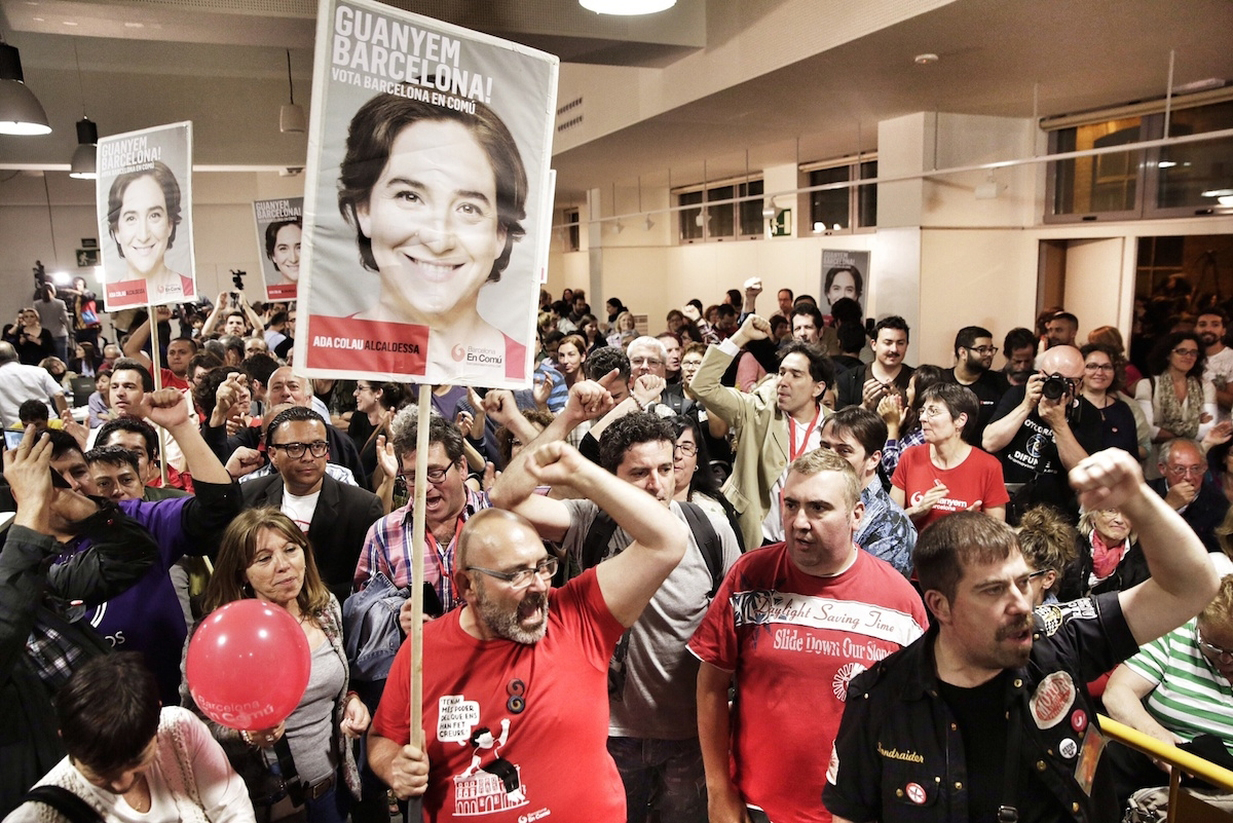 BARCELONA
In 2014, Barcelona en Comú emerged from grassroots social movements and occupations of public spaces to organize a social movement for radical democracy centered in the city, to win power and govern in more inclusive, participatory, transparent and accountable ways. In 2015, Ada Colau, a housing rights activist, was elected as mayor, along with other Barcelona en Comú candidates.
RICHMOND
In this Bay Area working-class majority-POC town dominated by a Chevron refinery, the Richmond Progressive Alliance ran a slate of candidates that did not accept corporate contributions, organized at the grassroots level and now has a majority on the city council, winning rent control, anti-racial profiling measures, municipal I.D. cards, and the most progressive police chief in the country.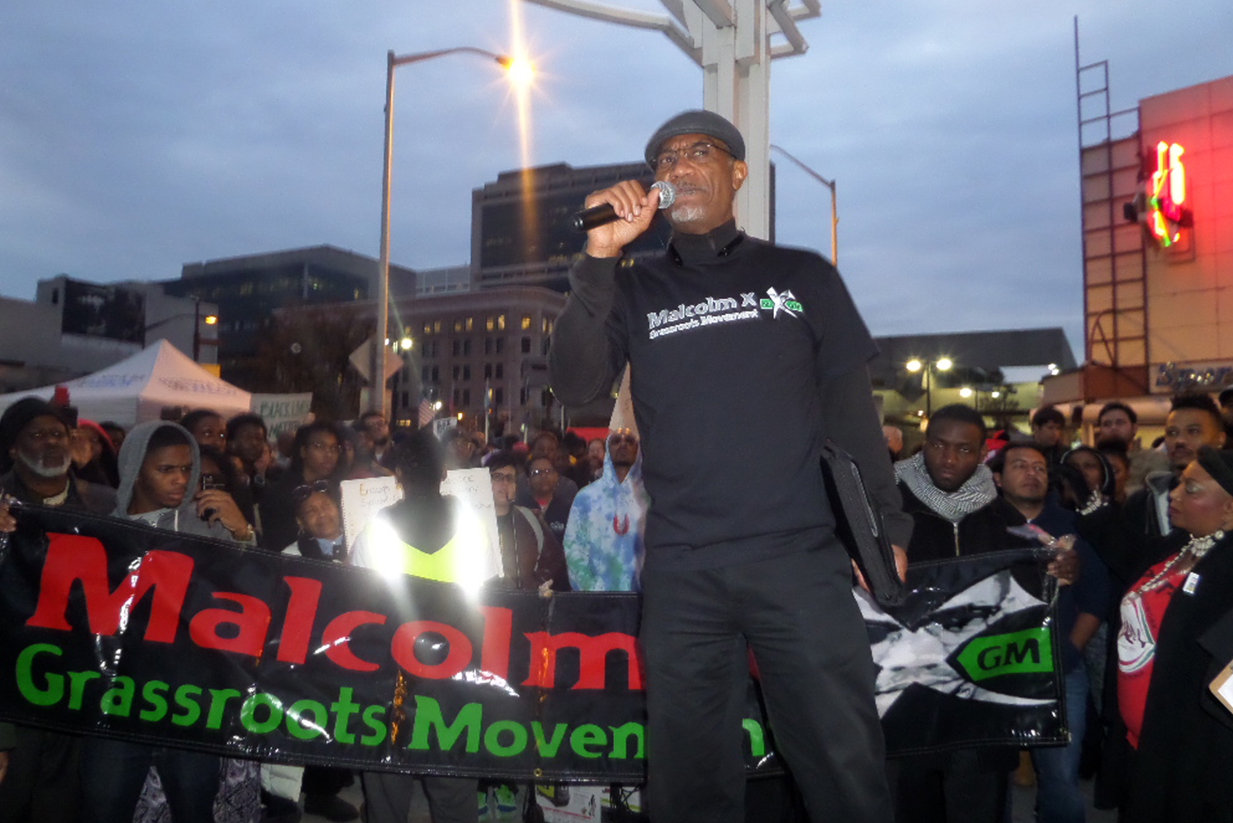 JACKSON
In Jackson, Mississippi, a deindustrialized, majority African-American city, the Malcolm X Grassroots Movement is organizing to build dual power through people's assemblies and a network of cooperatives, Cooperation Jackson. They also critically engage with electoral politics. In 2017, Chokwe Antar Lumumba won the mayor's seat on the Jackson People's Platform.